Thu, 18.9.2014
20:00 | Ingrid Schmoliner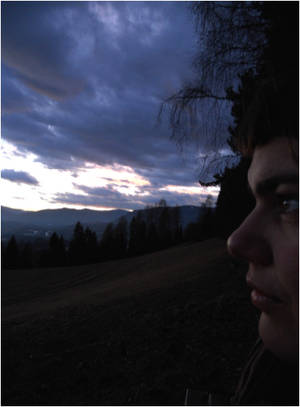 Pianist and singer Ingrid Schmoliner lives in Vienna where she works as freelance musician, composer, curator and pedagogue. Her art covers the genres New Music, Experimental-Improv, Avantgarde, Free Jazz, Folk Fusion, and Folk Music.
Another focus lies on interdisciplinary work with dancers, choreographers, and video artists.
Prizes / grants:
_2013 Advancement Award for Music by Land Kärnten
_2011 Starter Grant for Music awarded by Bundesministerium für Kunst und Kultur
Publications:
карлицы сюита released 2014 on Corvo Records
_ PARAphore released 2014 on Listen Closely
_ WATUSSI released 2013 on Listen Closely
PARAligo released 2012 on Creative Sources
_ Flaechten released 2009 on Ostblock
Organizer/curator
_Festival "New Adits" Festival for Contemporary Music and Interdisciplinary Art Forms
_Raum_4 Concert series for music in the chamber
www.ingridschmoliner.com
20:00 | Caroline Profanter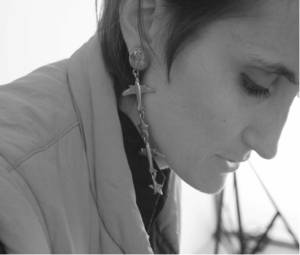 Foto © Katharina Kolakowski
Born 1985 in Bozen (I). Studied computer music and electronic media at the University of Music and Performing Arts in Vienna. At the moment she is continuing her studies of electro-acoustic composition with a focus on acousmatic composition at the Conservatoire Royal de Mons (BE).
Composes and performs in the field of experimental electro-acoustic music. Aside from tape-pieces and tonal interventions and performances in pubilc space, she also devotes herself to free and structured live improvisation in collaboration with various musicians ranging from analogue electronics and computers to vocals and instruments.
Active in Velak (Association for Electroacoustical Music), FKL (Forum Soundscape), the open platform Elektronik Teatime and the Vienna Noise Orchestra.
http://cprofanter.klingt.org
21:00 Uhr | Billy Roisz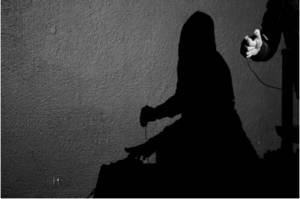 "... sounds like a sort of anarchic transposition of suprematist praecepts from plastics to electricity after yuppifying them by means of contemporary treatment of frequencies and an impressive weaponry of instruments and unstruments, i.e.remote-controlled instruments where a device (normally a computer) goes between instrument and performer, such as electric bass guitar, kakophonator, kluppe (a linux-only open source loop-player and recorder, developed by Dieter Kovacic aka dieb13, who already collaborated with Billy), Flower Electronics Jealous Heart (a small battery-powered modular synthesizer, which is quite good to produce chatic clashing sounds) and a set of audible video devices." [Vito Carnarretta/chain d.l.k.]
http://billyroisz.klingt.org